Other
Each year, a group of multimedia storytelling students from the UNC School of Media and Journalism travels to a county in North Carolina and spends a week crafting a short video documentary. The goal of the Workshop is to create a long-standing repository of the unique stories of North Carolinians, and to allow others to gain an understanding for the rich and unique history of each county in North Carolina.
CARDNL assisted with the 2021 Carolina Photojournalism Workshop (CPJW) by providing high-quality 4K video shot on Parrot Anafi's and a DJI Phantom 4 RTK. This footage was captured with the direction of the students, allowing for on-site education in drone use in photo and video making.
See the full array of CPJW videos through the years here: cpjw.unc.edu
The Outdoor Education Center is a campus resource for outdoor instruction at UNC-Chapel Hill. In 2020, construction began on a series of new mountain bike trails at the facility. These mountain bike trails will be complete by the end of 2021, and have been constructed with the help of local volunteers.
CARDNL was asked to help fly these trails using drones, in order to highlight the network of trails available to local biking enthusiasts.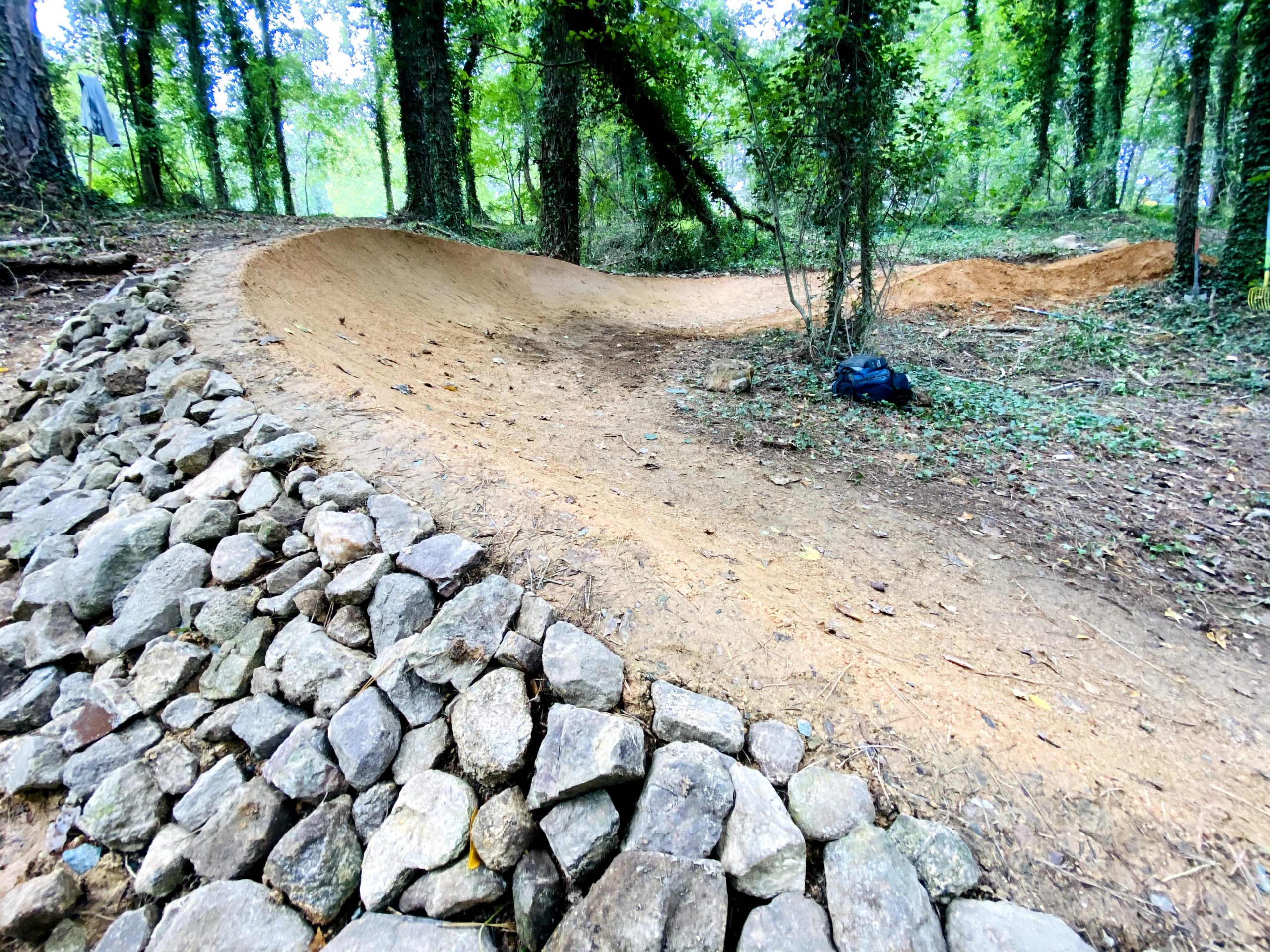 CARDNL will be traveling to Saline Valley, California in February 2022 to map remote alluvial fans near Death Valley.
Check back later for more! 
CARDNL has hosted community outreach events, including:
-Free Fly Fridays (Approx. once per month)
-Training for local students (Robeson High School)