Hannah Che 車美惠 – The Plant Based Wok     blog, EN, vegan
Hannah is a vegan chef currently based in Taipei, Taiwan. She was trained in Guangzhou Vegetarian Culinary School. She finds creating plant-based recipes allows her to become more creative, and moreover, it allowed her to connect with her Chinese and Korean heritage. She also has complied a list of vegan resources in Chinese for more Chinese-speaking audience to learn more about plant-based cooking.
Melissa King    blog, instagram, EN
Melissa King is an accomplished chef, advocate, and entrepreneur. Melissa's a judge on Top Chef: Season 18, was the Top Chef: All-Stars Season 17 winner, and has won the most challenges in the show's history. Melissa's a proud Chinese-American and known for her blend of California cuisine with Asian flavors. Melissa is the creator of King Sauce, a sauce and spice line, and teaches online virtual cooking classes (both can be found on her website).
Chef Wang Gang 美食作家王剛     youtube, CH/EN
Chef Wang is a professional chef from Sichuan. He is passionate about teaching more people to learn about authentic Chinese food and culture. He has two popular Youtube channels with over 1.5 million following, one in Chinese and the other one with English subtitles and video titles to cater to western audiences.
Mei Lin grew up in her family-run restaurant in Michigan. She won Top Chef on Bravo after being on Knife Fight. Although her cooking and recipes are dynamic and do not identify to solely Asian or Chinese, some of her signature recipes that she shared on social media like the scallion noodles contribute to the space of Chinese cooking.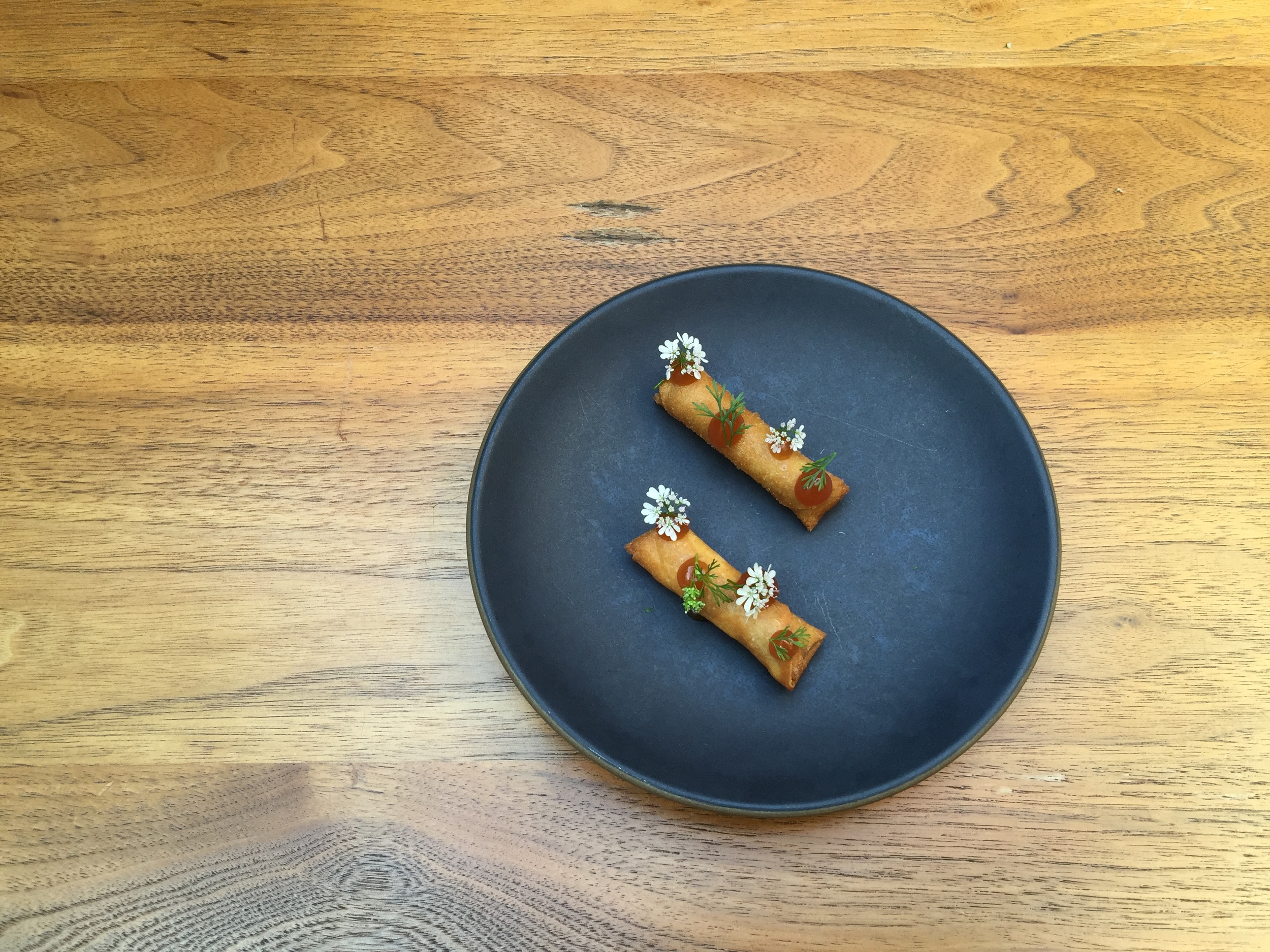 Shirley Chung    instagram, EN
Shirley is a celebrity chef who was on top chef, whom recently published her own cookbook Chinese Heritage Cooking. Shirley continues to challenge the definition of Chinese cuisine by creating new dishes, such as her infamous cheeseburger dumplings.
Susur Lee    instagram, EN
Susur Lee is a Canadian celebrity chef based in Toronto, Ontario, Canada. He was born in Hong Kong and did apprenticeships in top hotels. He was praised by Food and Wine Magazine as the "Ten Chefs of the Millennium."
Lucas Sin    instagram, EN
Lucas Sin is the head culinary director at Junzi, a modern Chinese fast casual chain. He shares his recipes on his own instagram page and hosts events that explore the Chinese food identity.